Audi is known for the advanced technology it puts into its vehicles. This also means, however, a litany of lights on your dashboard with which you might not be familiar. Nobody enjoys seeing a mysterious light that they can't identify in their console, but it's an important way your car lets you know what's going on.
Your dashboard lights tell you when something is wrong, but they also tell you when things are working as they should. It helps to have some education about what the various lights mean, so you can tell at a glance what you need to do. Check out our handy guide to the most common Audi A3 dashboard light indicators you might encounter, what they mean, and where to get service if needed.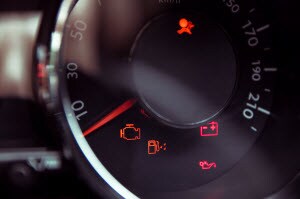 Audi A3 Dashboard Warning Lights
There are a few different types of Audi A3 dashboard light you might encounter as you drive the roads of Clarks Summit, Dallas or Mountain Top, PA. These include driver assist indicators, car maintenance indicators and emergency warning lights. Let's take a look at each category.
Driver Assist Indicators
These lights generally let you know that some system of your car is activated and working properly, though they may also have an alternate version that tells you the system is malfunctioning. Two car images in red, for example, means that your Adaptive Cruise Control system can't engage because there's not enough room. If your traffic jam assist light comes on in green, it means the system is activated.
A person or deer in a red triangle indicates your Night Vision Assist has spotted something ahead of you. Two yellow lines that look like a lane, that lets you know lane keeping features have activated.
Maintenance Indicators
Maintenance indicators are usually in yellow, and they let you know it's time for some aspect of your car to be updated or repaired. These range from replacing your windshield wiper blades or fill the wiper fluid, to putting gas in your car, to improper oil pressure or a malfunction in your steering system. With things like gas and wiper fluid, you can handle it yourself. For steering and oil pressure problems, or the famous Check Engine light, you should get to a mechanic.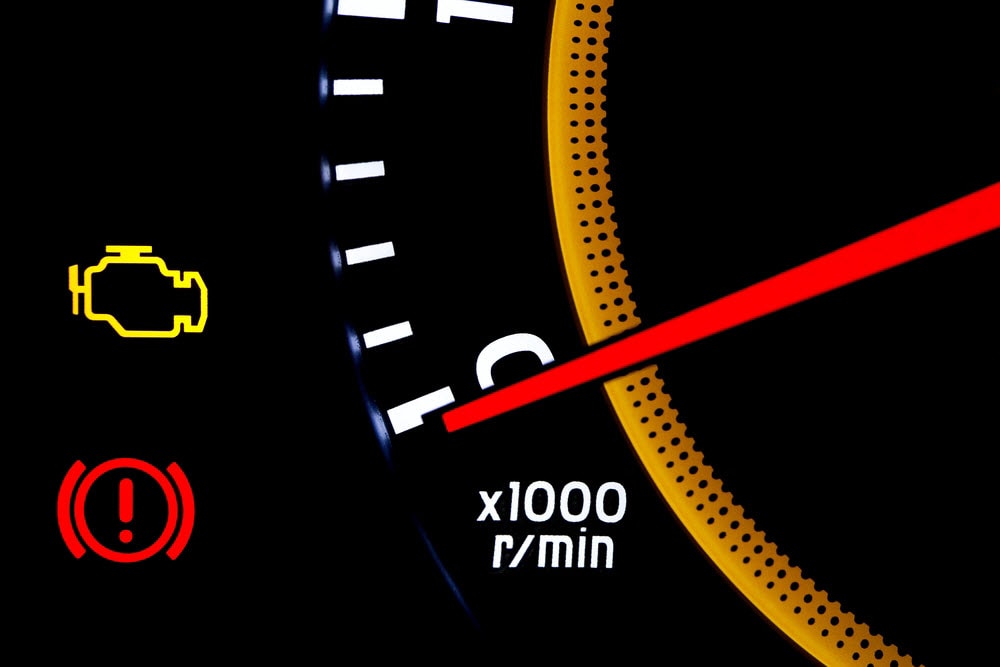 Emergency Indicators
If you see a red light on your dash, it could indicate an emergency that needs to be addressed right away. The word BRAKE, for example, means your brakes aren't working right and the car is dangerous to drive. A triangle containing an exclamation point indicates there's a message in your virtual instrument cluster, and a red gear with an exclamation tells you your transmission isn't working right. Any of these lights require major repairs, and you should call your service center right away.
Schedule A3 Service Today
If you're in the Mountain Top, PA, area, in Dallas, Clarks Summit or the surrounding areas, Audi Wyoming Valley  can help you take care of any Audi A3 dashboard light you see. Stop into our showroom or give us a call to schedule an appointment today.