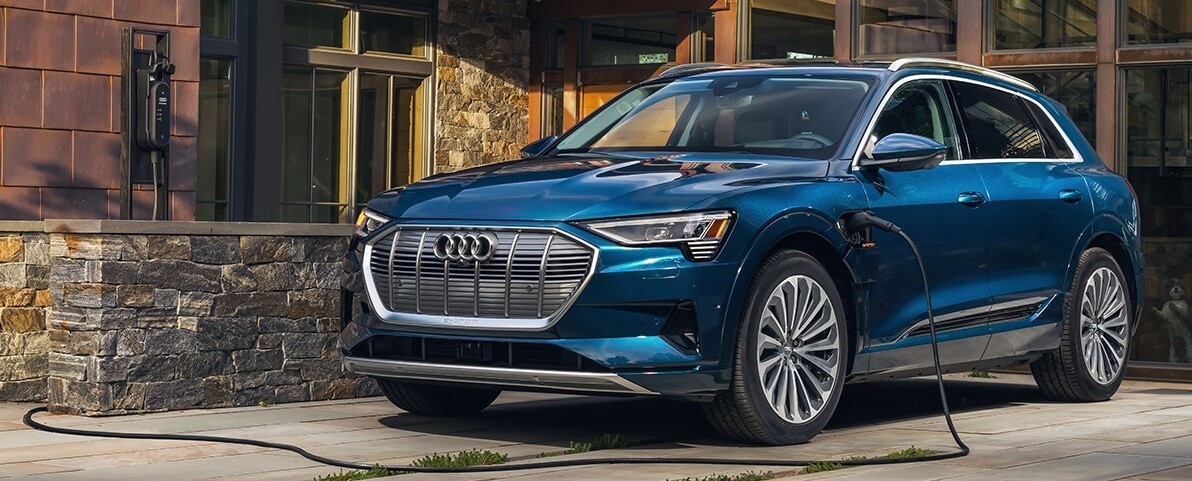 Many car shoppers around Dallas, Clarks Summit, and Wilkes-Barre, Pennsylvania, are looking into upgrading their next luxury vehicle to an electric luxury Audi. Fortunately, this change comes with countless benefits.
Below, the Audi Wyoming Valley team explores some of the advantages of buying an Audi electric vehicle (EV). If you think of any questions while reading, feel free to contact us.
---
Optimal Performance
An Audi EV is functional and efficient without compromising its high-end sporty performance. The electric battery, uncluttered by hoses, gaskets, and gears enables your EV to accelerate and respond faster on the road. For example, the powerful Audi e-tron GT can reach a maximum of 637 horsepower and accelerate from 0 to 60 MPH in 3.1 seconds.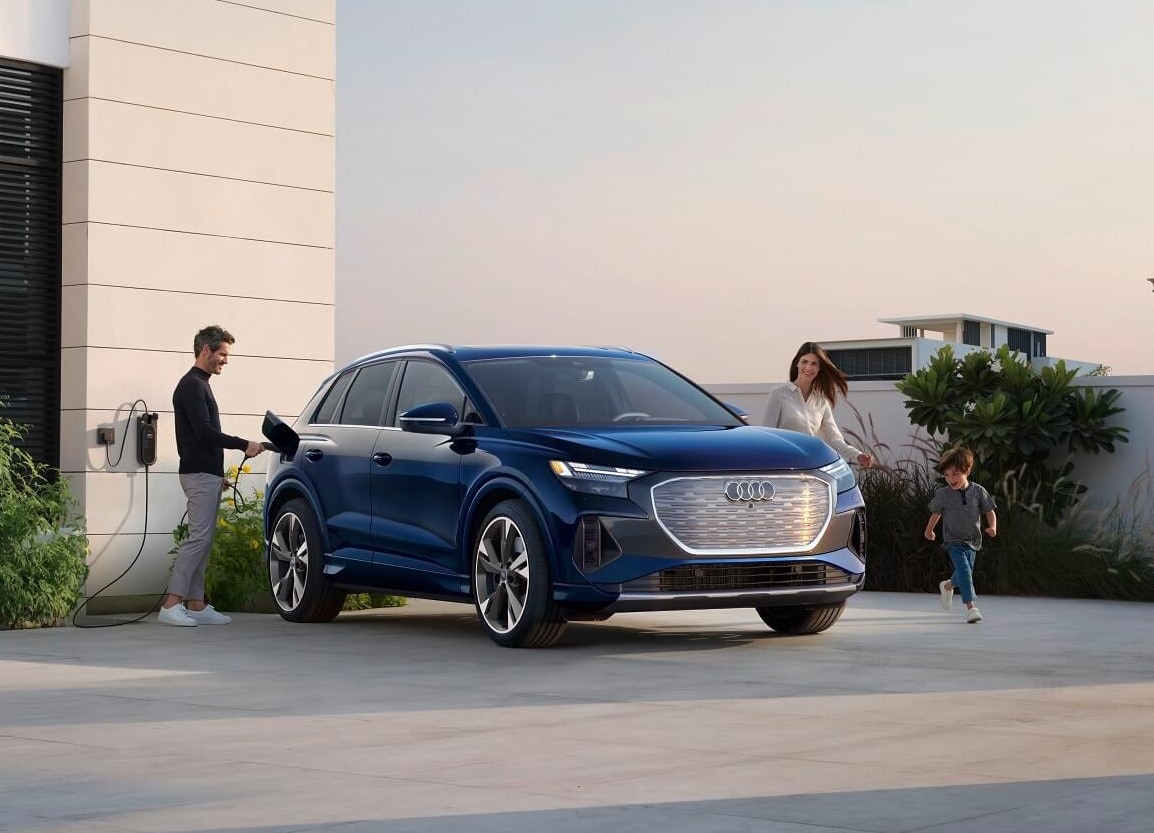 EVs use the power from their batteries more efficiently than gas-operated vehicles do. Compared to a gas engine, an electric battery can convert more than 50% of energy into usable force to move your car. Gas can't even convert 30% of energy into useful fuel and most of it is wasted.
Paired with regenerative braking, instant torque, and less machinery, your electric Audi is able to provide you with more bang for your buck and do more with less.
---
Efficient Refueling
When you have an electric Audi vehicle, you never have to wait in line at a gas station again or even a charging station if you plan accordingly. With an Audi EV, you can conveniently plug in to refuel after work and have a full battery before the next day's joy ride.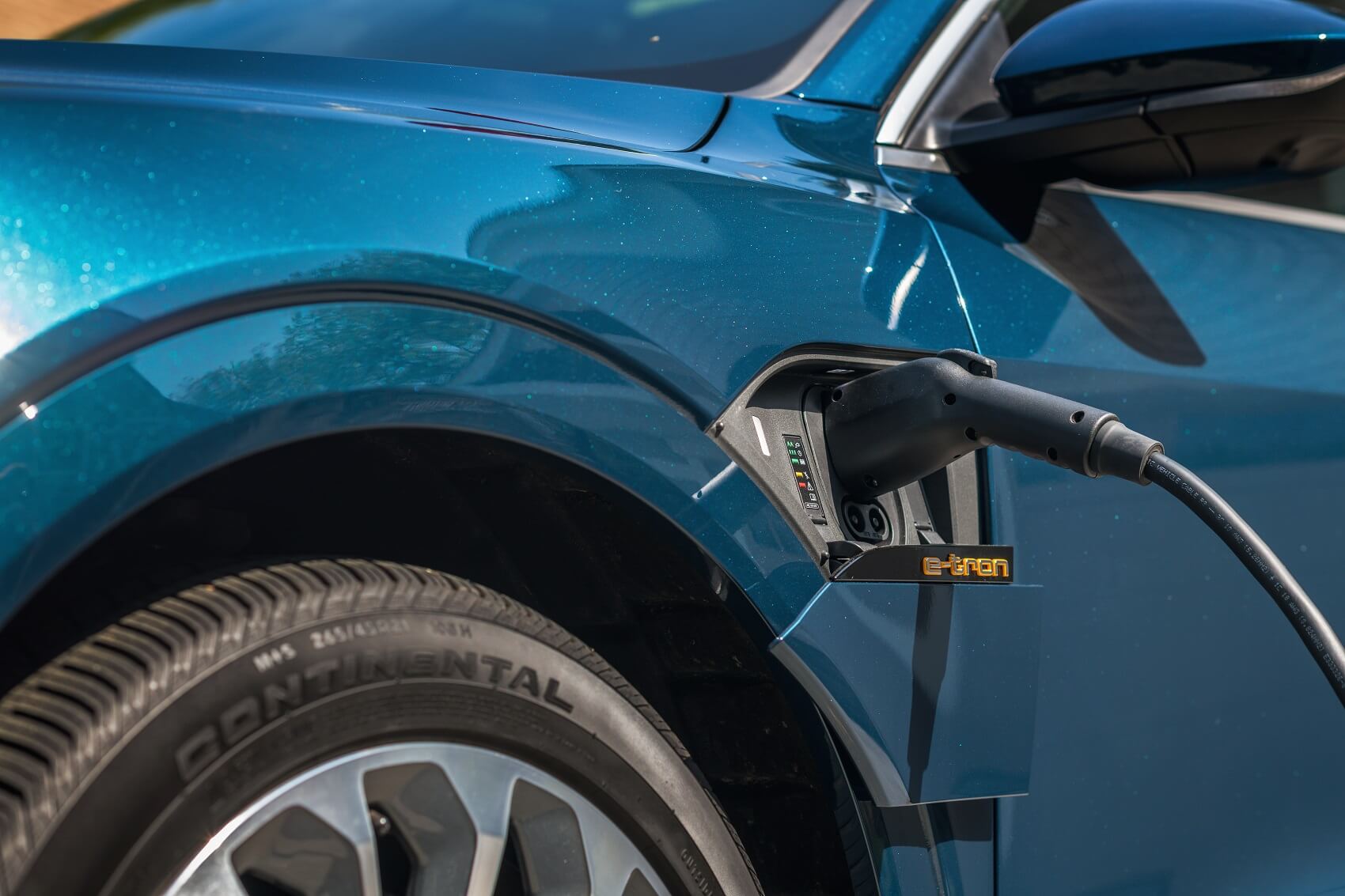 Depending on how accessible your city is, you'll be able to recharge at work or while you're picking up groceries. More and more businesses and shopping centers are allocating spaces for electric vehicles, making it easier to fuel up even when you're busy.
Moreover, with an Audi EV, you'll have access to the network of available public charging stations around the country. So, when you're taking a long drive, you'll be able to plan ahead and recharge where and when you need to.
---
Minimal Maintenance
The beautiful, minimalist design that an Audi EV offers is reflected in its engineering. Electric vehicles have fewer mechanical components than gas-powered ones, which come with the benefit of needing fewer maintenance services.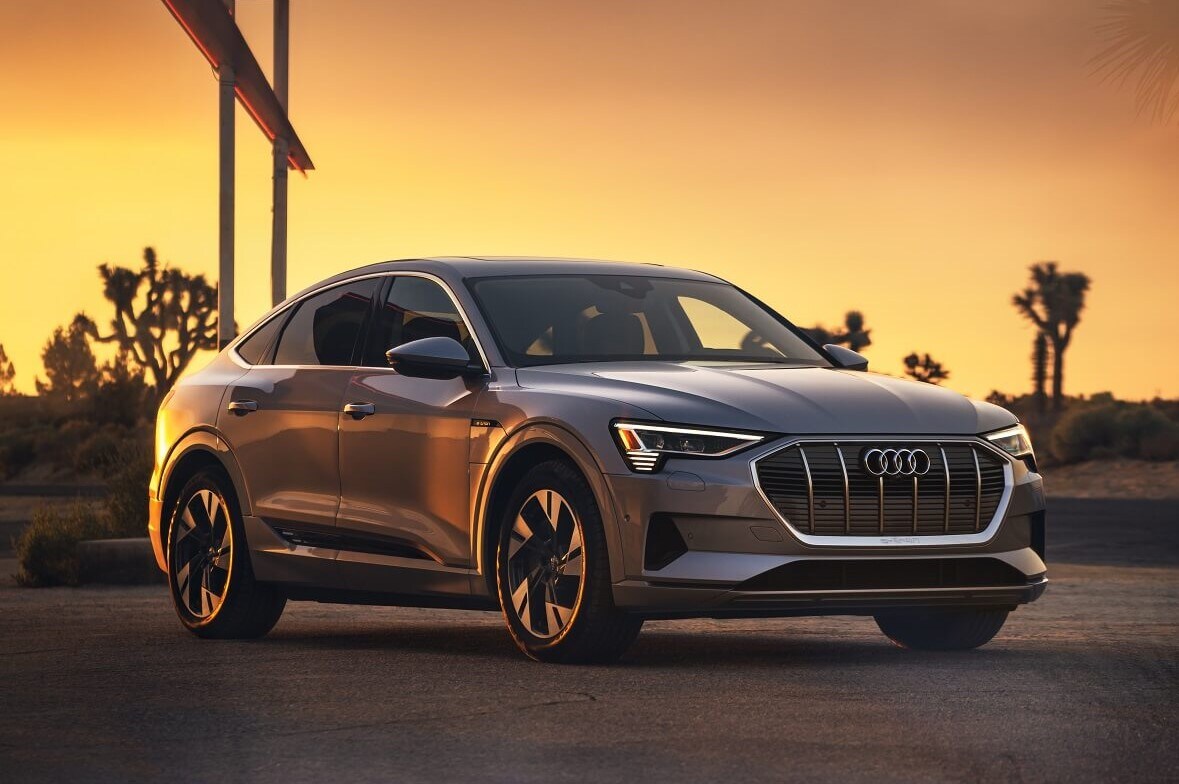 Most notably, you won't need to come in for oil changes again, which is a staple service for combustion engine vehicles. There is also a range of repairs and replacements you will no longer find on your service bills, including costly catalytic converter replacement or engine block assembly repair.
Although your electric Audi still requires maintenance to keep it in top shape, it's primarily limited to inspecting your tires, brakes, windshield wipers, and transmission.
---
Choose Your Favorite Audi Electric Vehicle
Are you ready to see what all the EV hype is about? If you're searching for your next Audi electric vehicle around Dallas, Clarks Summit, or Wilkes-Barre, PA, the experienced agents at Audi Wyoming Valley can help you find your dream car or SUV.
Reach out to our team today so we can get you closer to finding your electric Audi.