There are a lot of exciting factors to consider when deciding to buy a car. If you're considering buying a used car but aren't sure if this is the right choice for you, take a look at this guide. Audi Wyoming Valley has outlined the advantages of buying a used car for drivers near Dallas, Clarks Summit, and Wilkes-Barre, PA.

Read on and find out some advantages to buying a used vehicle!
Advantages of Buying Used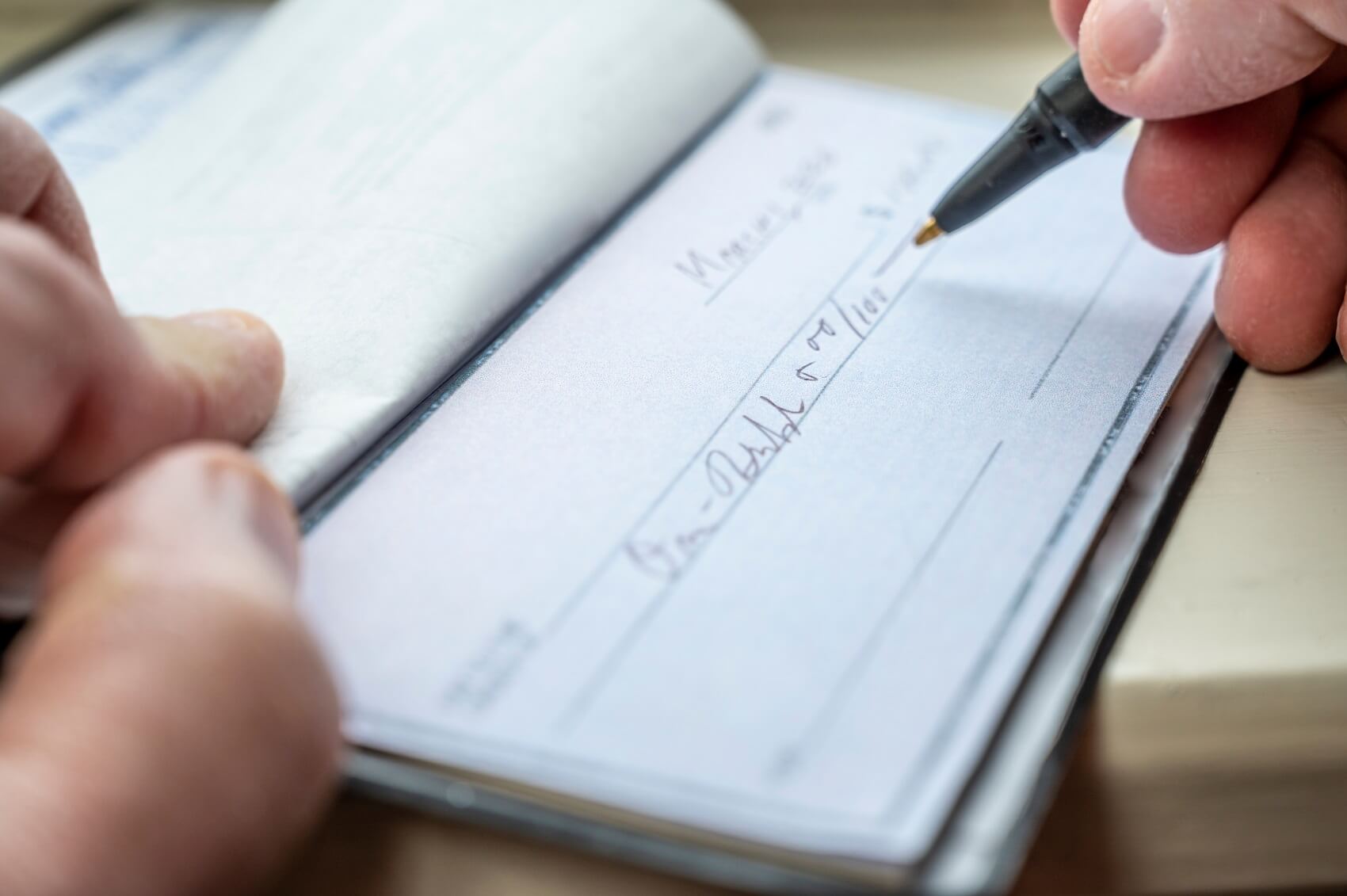 Buying a used vehicle has several advantages. The first is that they are less expensive than buying a new car. When you're buying a less expensive vehicle, you may be able to get certain features or a higher trim level in your used vehicle than you would have been able to get in a new vehicle.
The second advantage: There is no depreciation when you drive the vehicle off the lot. New cars tend to depreciate a lot in the first few years of ownership. You don't have to worry about that because the vehicle has been owned before with a used car.
What is perhaps the greatest advantage of buying a used car is how many options you have. There are many used cars out there, and you can search for the vehicle you want and the features you're interested in.
What Is a Certified Pre-Owned Vehicle?
A certified pre-owned (CPO) vehicle is a vehicle that has been owned before but meets certain manufacturer criteria. CPO vehicles must be:
Under certain mileage
Within a certain number of model years
Well-maintained
Pass a rigorous inspection
CPO vehicles come with warranties. The warranty's specifics depend upon the manufacturer, but they are typically for a fixed amount of time or mileage.
These vehicles are also thoroughly inspected to make sure they meet the standards of the CPO certification. When buying a certified pre-owned vehicle, you know it has been inspected, so there won't be any major issues not mentioned during the buying process.  
What Is a Vehicle History Report?
These days many used vehicles come with vehicle history reports, especially if you're buying from a dealership. A vehicle history report is a collection of information on the vehicle's past. It includes details about the car's ownership, title status, mileage, and if the vehicle has been in any accidents, and more. You can search for this online using a vehicle's identification number (VIN).

When looking at a used car from a dealership, they should be able to give you this information. Some dealerships even have a link to the vehicle's history report right on their website.
Ready To Find Your Used Car?

As we've covered in this guide, a used vehicle is a great option for those who want more flexibility in their car-buying experience. If you're ready to start looking at vehicles and live in the Dallas, Clarks Summit, or Wilkes-Barre, PA, areas, Audi Wyoming Valley is here to help.
You can check out our inventory on our website or come down to our dealership to look in person. Our team can help you through the car-buying process with ease. Schedule a test drive today!